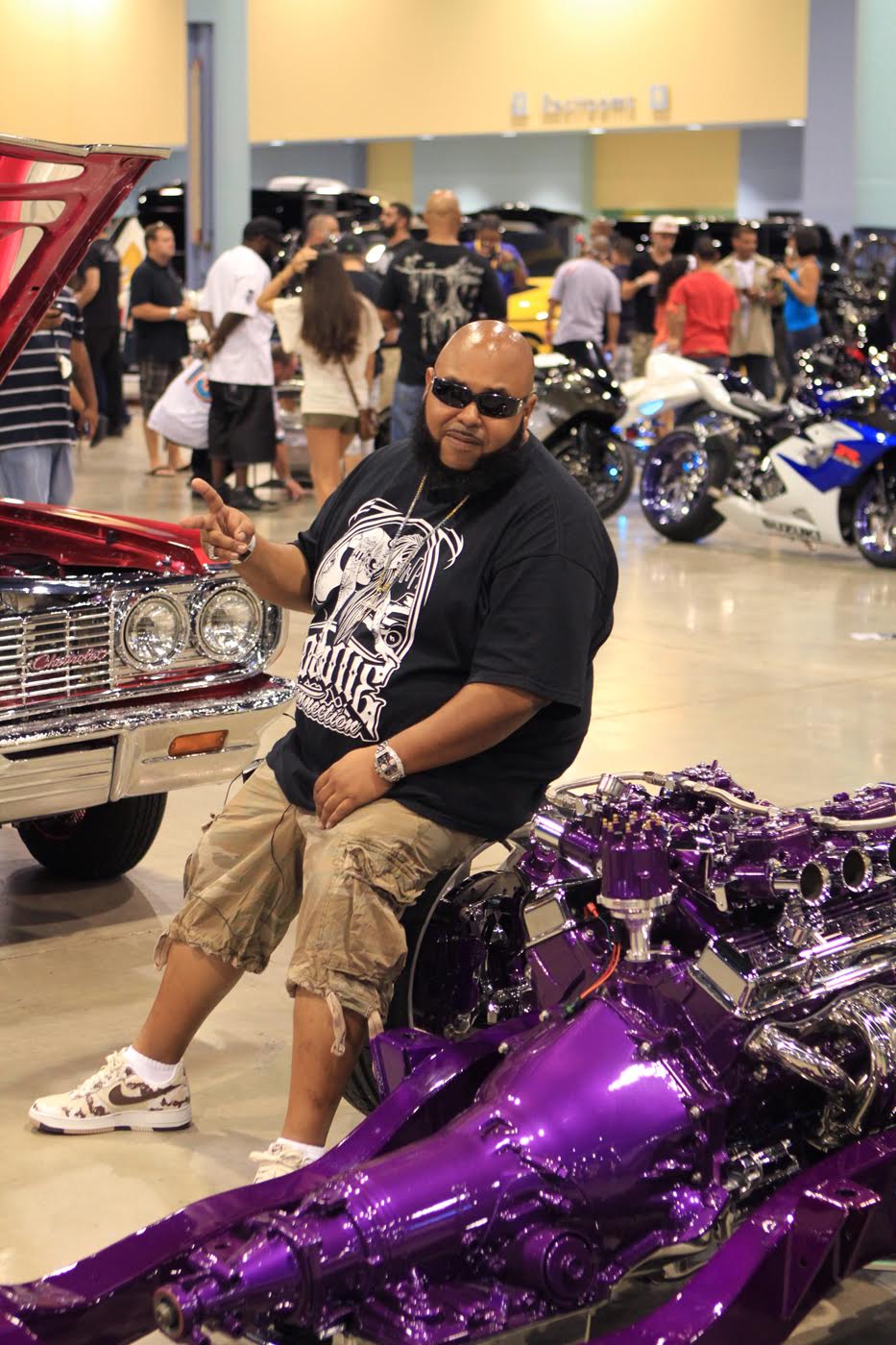 From initial consultation to final product, Bowtie Connection brings creative automotive concepts and designs to life with unparalleled passion, dedication, and craftsmanship. Specializing in full frame-off restorations for every make and model, they focus on bringing automotive enthusiast's visions to life.
Bowtie is a brainchild of Owner and CEO "LARGE" who has over 20 years of experience in Restyling, Upgrading, and Restoring consumer and commercial show cars, motorcycles, and other sorts of fire-breathing, jaw-dropping beasts.
With routine commission-builds for national brands like JL Audio, Drew Estate, ACID Cigars, and Law Enforcement, their superior knowledge and commitment to customer satisfaction is evident in every project and a small testament to the craftsmanship clients have come to expect from Bowtie Connection. While timelines and strict budgets play key rolls in every build, Bowtie works closely with each client to help them push the envelope.
No matter what your passion is, unrivaled craftsmanship and dedication to greatness are two things you're guaranteed to find in every build, so whether you're looking to upgrade your in-car entertainment or bring a rusted out barn find to show car status, you can count on Bowtie Connection to deliver and help you Live Large